Andersons Removals Maffra are your relocation and moving experts. We offer an end-to-end service, providing a seamless relocation experience.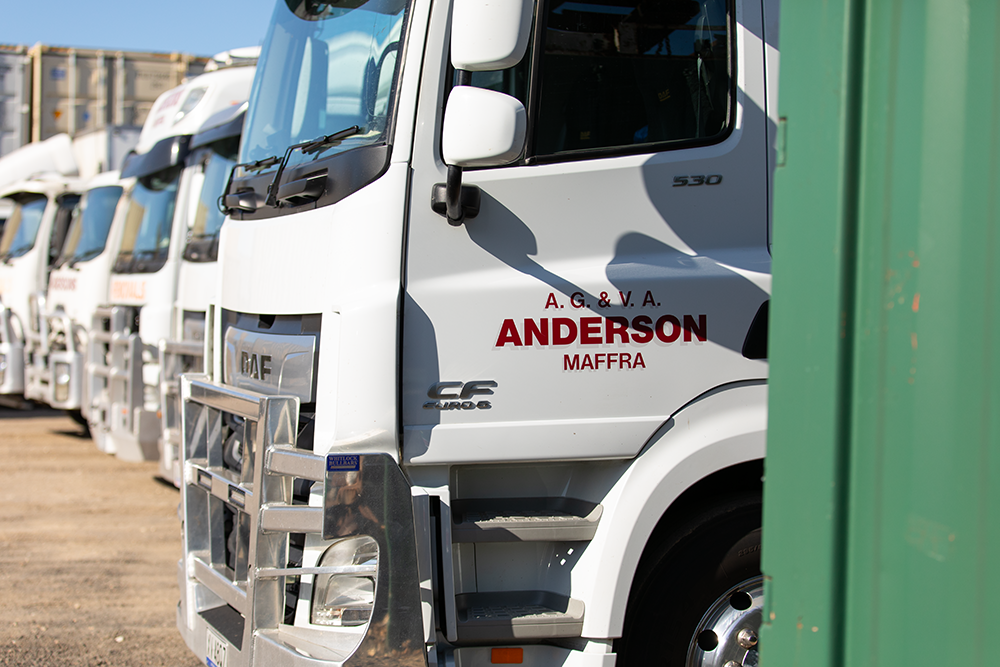 Being a business located in Gippsland, regional Victoria, allows us to focus on service delivery to clients in this area.
The skills associated with this service delivery have allowed the business to establish a successful reputation as a quality removalist in Melbourne and surrounding areas.
Through the course of referrals and repeat business, we have built and maintained a relocation service that consistently exceeds the expectations of many clients.
We understand that moving can be stressful, but we're your trusted removal experts here to make the move easy. Giving you security, flexibility and unbeatable service.
Originally established as a small enterprise, Andersons Removals Maffra has grown to be an established and trusted company. First created by Allan Anderson as an addition to the existing fruit and vegetable transport and retail business he was running with his father, Allan 'Happo' Anderson. 
Through the course of hard work and dedication, Allan provided the foundation for what is now a successful furniture transport and logistics service. Beginning with one truck and part-time helper, the current operations include ten trucks and trailer combinations with multiple smaller vehicles in the fleet.
The current operations of the company include a twice weekly service between Melbourne and Gippsland for small and large consignments and the entire Gippsland region. We have a regular weekly service from Melbourne through to Queensland and service all regional areas throughout the East Coast of Australia.
For Jobs Large & Small, You can always expect the best from andersons Removals