Book/Wine Box - Generic print
$3 each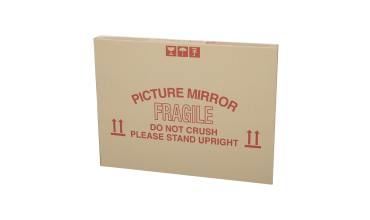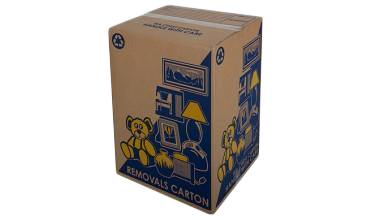 Tea Chest Box - Generic Print
$6 each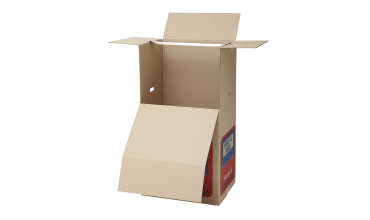 Port A Robe - wardroBe box
$20 each
King Mattress Cover 125 um
$14 each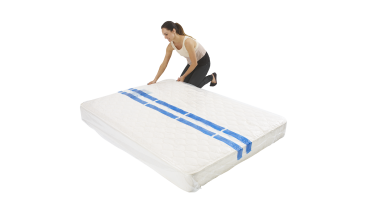 Queen Mattress Cover 75 um
$12 each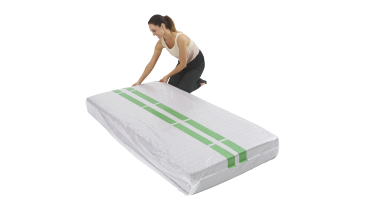 Single mattress cover 75um
$10 each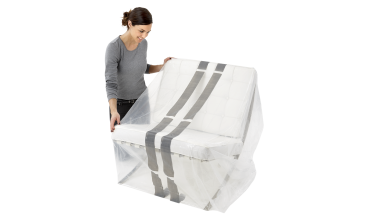 Port A Robe - wardroke box
$20 each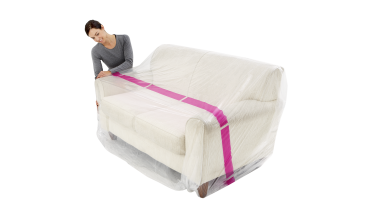 3 seat couch cover
$14 each
3 SEAT COUCH COVER 30um
$14 each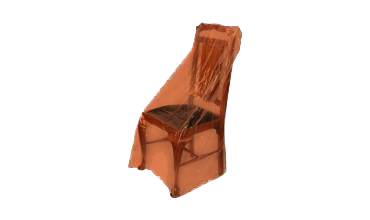 Furniture Cover (Roll of 100) 75um
$10 each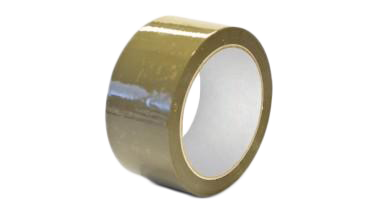 Packaging Tape pp30 (Brown)
$4 each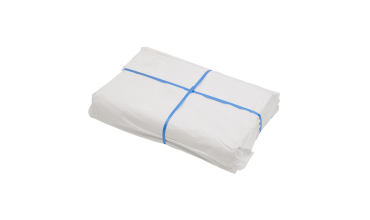 Large Packing paper 15kg
$60 each
Please submit your order enquiry below.
A member of our team will be in contact shortly with a quote for your order and also to arrange payment & delivery.
Please note you are welcome to collect the order from our office, 18 Malmo Street Maffra.  We can arrange direct delivery to a nominated address and will provide a quote for this service.
We thank you for your business, and please feel free to call us on (03) 5147 1184 if you have any questions.